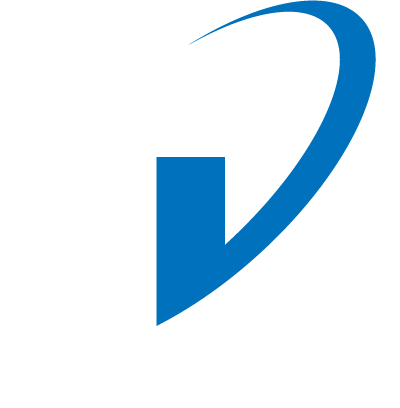 Custom Pool & Landscaping services for Washington, Oregon, and surrounding areas. (509) 802-7601
Pools
Professional and customized pool services, including construction, remodeling, and tailored features.
Commercial Landscaping
Professional landscaping design, installation, and maintenance of outdoor areas for businesses.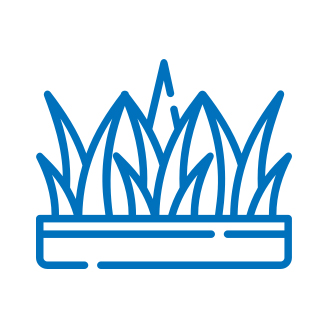 Residential Landscaping
Professional landscaping design, installation, and maintenance of outdoor areas for homes.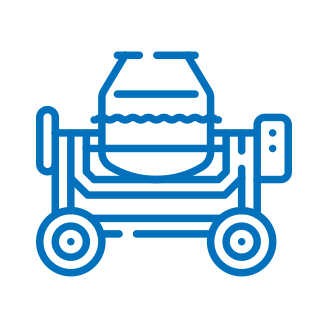 Flatwork Services
Professional and high-quality solutions for the construction and renovation of flat concrete surfaces.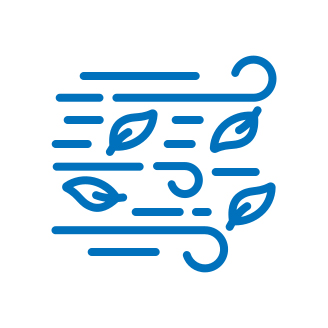 Outdoor Living
We design and build functional and cozy areas to enjoy the outdoors in the comfort of your own home.
Fencing
We provide reliable and professional fencing solutions for both residential and commercial properties.
Kustom Pools is a custom swimming pool & landscape design, build company.
Our mission is to give you the backyard of your dreams. No vision is too large or small. Rest assured with confidence and peace of mind our team of professionals have vast experience. Here at Kustom we know what works and how to stay within budget while using the best materials and methods in the industry.
Kustom Pools will go above and beyond to make your outdoor living space the most stunning.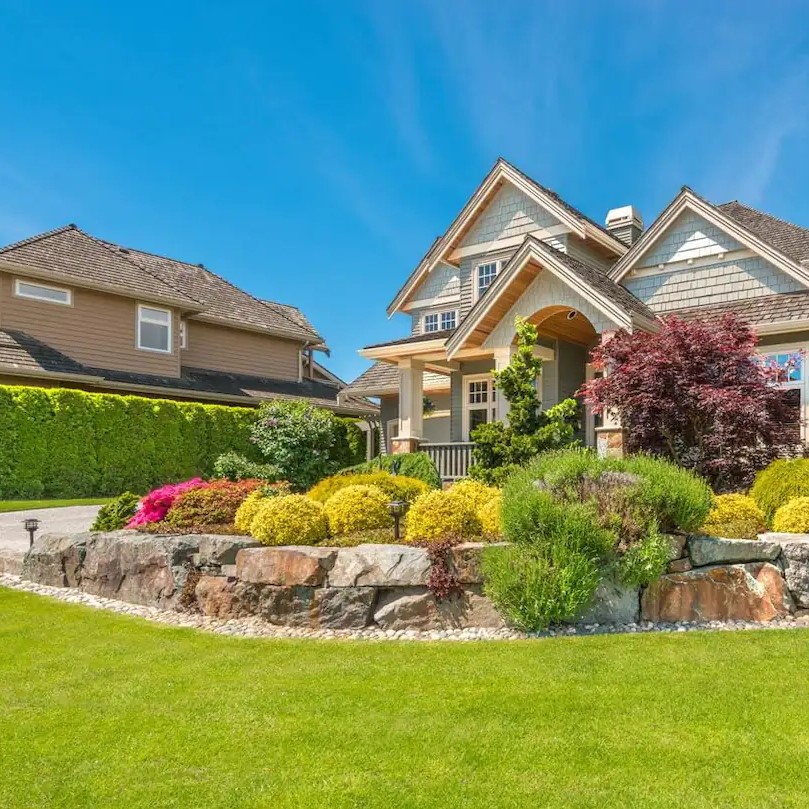 At Kustom Pool & Landscaping, our mission is to create outdoor spaces that bring joy and relaxation to our clients. We strive to exceed their expectations by providing exceptional customer service and quality workmanship. Our team is dedicated to making our clients' dream backyard a reality.
Our vision is to be leaders in the design and construction industry of swimming pools and landscaping, offering innovative solutions and excellence in every project.
Get A Free Online Quote In Under 24 Hours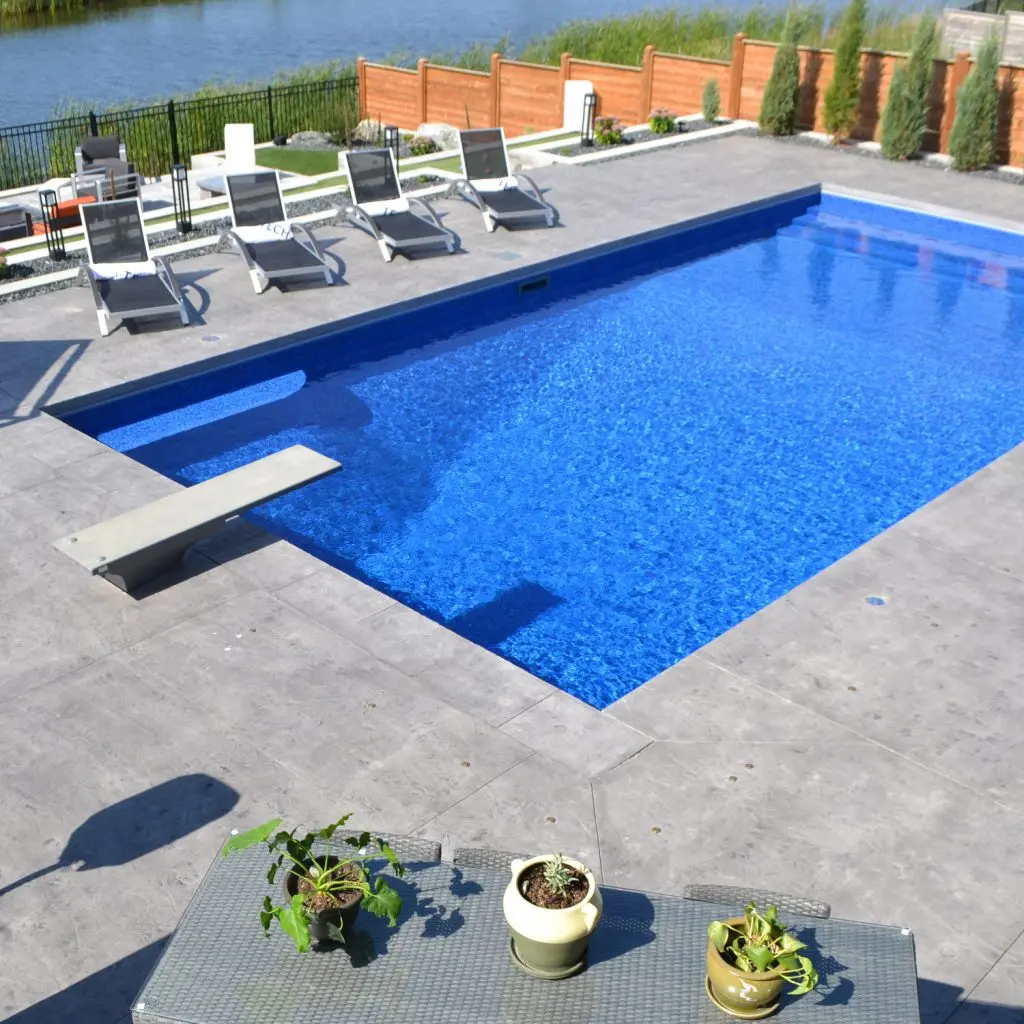 Pools
Pool Services
New Pool Construction
Pool Remodel
Custom Features
Hayward Equipment
Commercial Landscaping
New landscaping
Landscaping Ideas
Landscaping Solutions
Pavers and Landscape
Pavers and Retaining Walls
Residential Landscaping
Landscaping
Driveway Paver
Paver and Patio
Koi Pond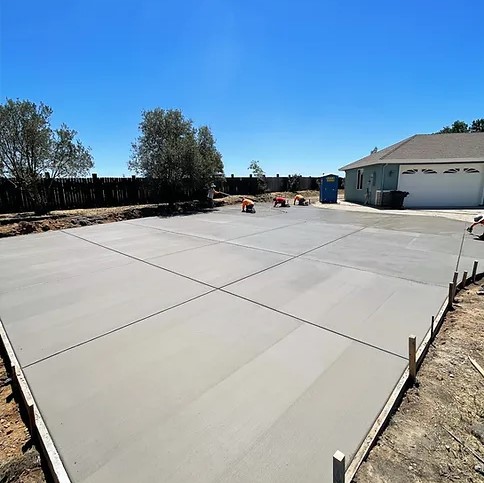 Flatwork Services
Paving

Mill & Overlay

Patching

Sealcoating

Crack Fill

Striping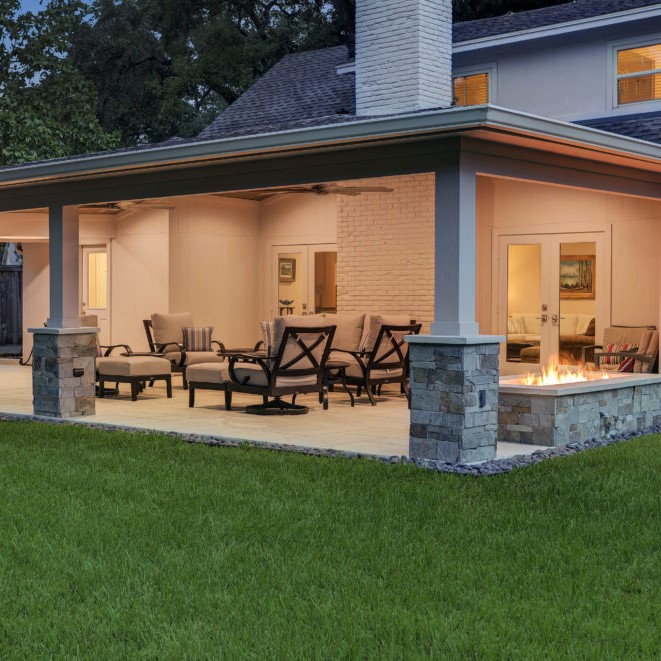 Outdoor Living
Outdoor Kitchens
Outdoor Living Spaces
Outdoor Fire Pits
Fencing
Brick fencing installation
Trex fencing installation
Vinyl fence installation
Wood fence installation
Chain link fence installation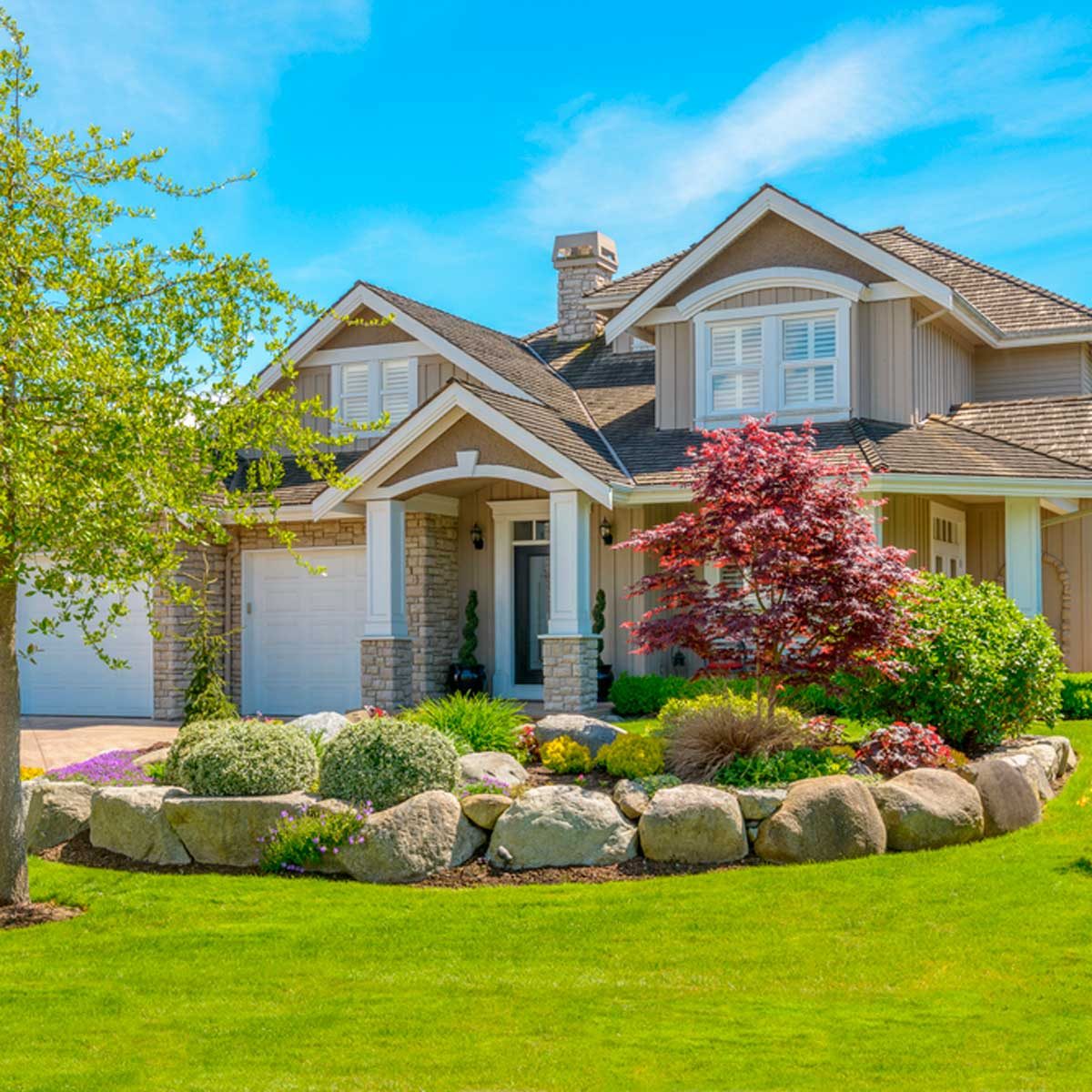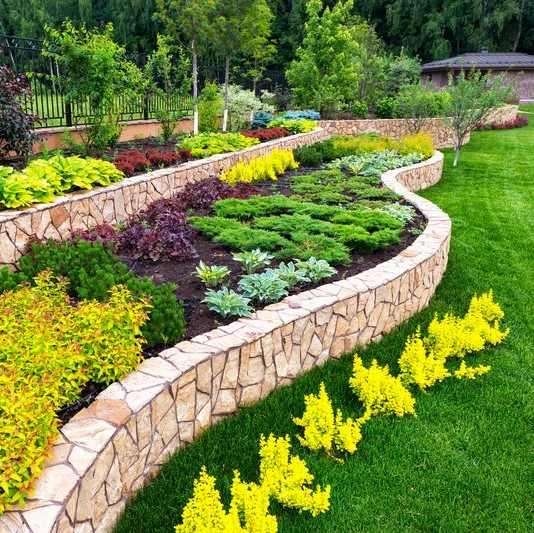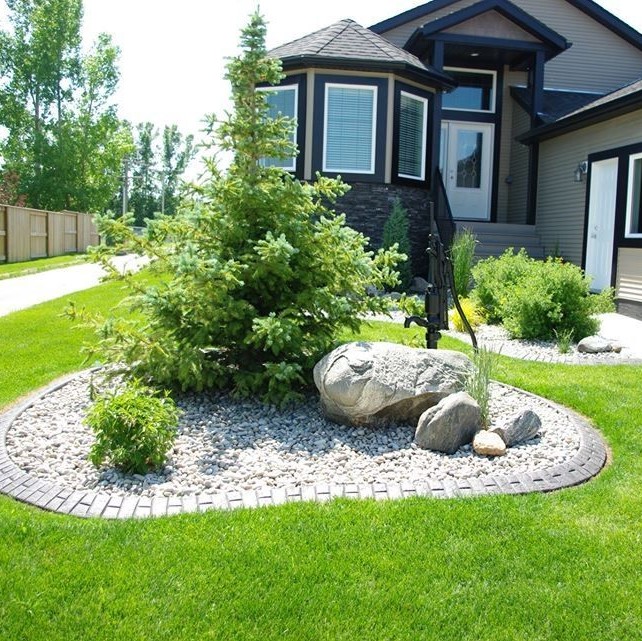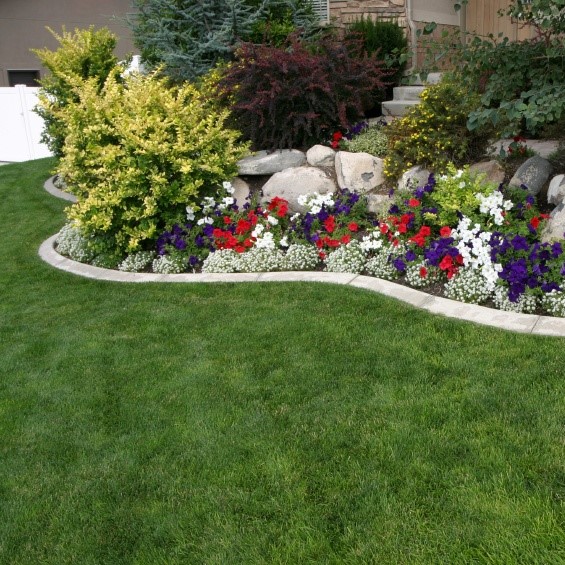 Custom in-ground swimming pool design and construction.
Spa installation and renovation services.
Expert landscaping services, including plant and sod selection.
Ability to create unique and customized pool shapes and sizes.
Incorporation of outdoor elements to enhance backyard space.
Transform your backyard into a luxurious oasis with our stunning in-ground swimming pools and spas.
Enjoy a refreshing dip in your very own pool, perfect for beating the summer heat and relaxing after a long day.
Our team of experts will work with you to create a custom design that fits your unique style and budget.
Take your outdoor space to the next level with our top-quality landscaping services, featuring the best plants and sod.
Whether you're looking to entertain guests, spend time with family, or simply unwind in the great outdoors, our pools and landscapes make it all possible.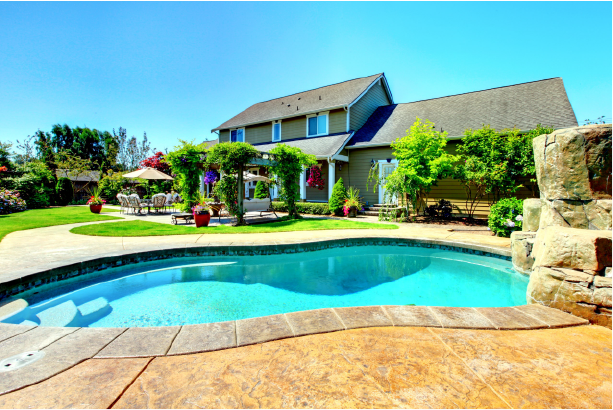 Long-Term Loans With Affordable Monthly Payments!

Apply today with our partner Viking Capital to set the budget for your project!
Our pre-approval process is quick, easy and free.
It won't hurt your credit and there's no obligation!


"I'm thrilled with the amazing work Kustom Pools & Landscaping did in my backyard! Their attention to detail and professionalism were impressive. I highly recommend their services for any pool and landscaping project."

"Kustom Pools & Landscaping exceeded my expectations. They helped me design and build a custom pool that fits perfectly in my backyard. Thank you for making my pool dream a reality!"

"Hiring Kustom Pools & Landscaping was the best decision for my landscaping project. They provided creative ideas and transformed my garden into a beautiful space. I highly recommend their exceptional services."
Get free customized landscape design estimate from our professionals. Provide your information to get a beautiful design for your dream house.
Bond and Insured License:
Custom Pool and Landscaping services for Washington and surrounding areas.